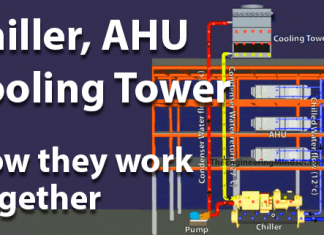 How does a Chiller, Cooling Tower and Air Handling Unit work together to provide air conditioning (HVAC) to a building. In this article we...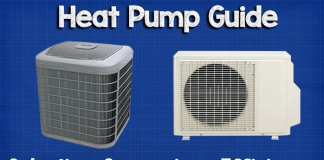 Guide to heat pumps. In this article we'll be looking at how to select and compare different heat pumps and how to decide which...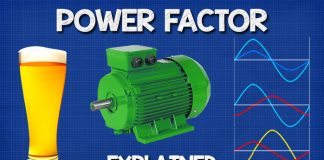 Power Factor Explained. In this tutorial we look at power factor. We'll learn what is power factor, what is good and bad power factor,...