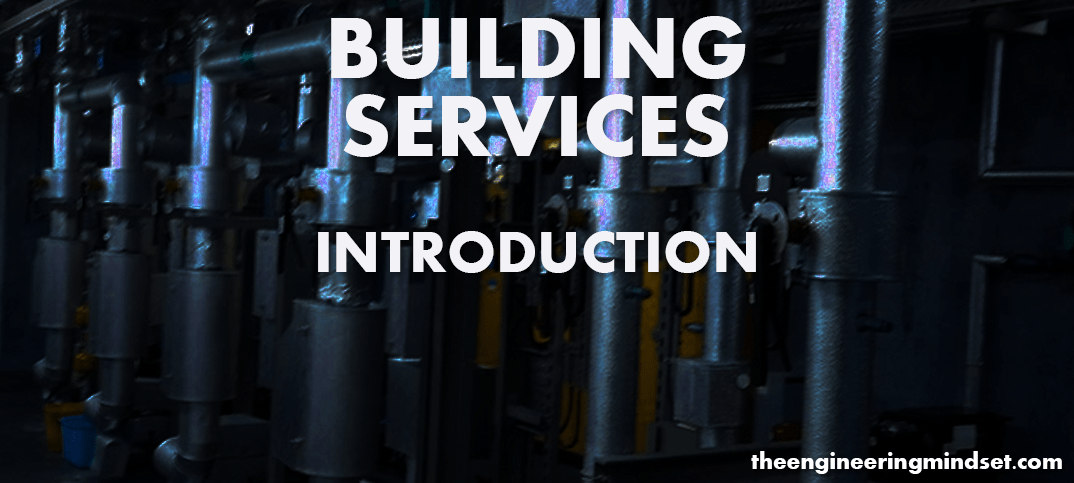 What is Building Services Engineering?
Building services engineering is the design, installation and maintenance of almost every mechanical or electrical aspect within a building. Most of the mechanical and electrical items (refered to as "plant" in industry") are hidden out of view from the building occupiers, for both aesthetic and safety reason, as a result most people are completely unaware of the vast and complex systems which move them up and down the building, deliver water to the top floors of sky scrapers, keep their air fresh and at a comfortable temperature as well as ensuring that their computers are electrically powered even if a power failure occurs.
This article aims to give you an insight into the hidden world of building services, if you find this helpful and interesting then please like and share this post to others who may benefit from this.
What do building service engineers design, install and maintain?
Everything!
Electrical supply and distribution (HV, LV, CHP, fuel cells)
Backup electrical supply (Generators, UPS)
Gas supply and distribution
Renewable energy supplies (Wind, solar, solar thermal, geothermal)
Heating systems (Boilers, storage, MTHW, LTHW, DHWS)
The air conditioning systems (AHU, FCU, VAV, CHW, LTHW)
The ventilation systems (Fans, dampers, temperatures, relative humidity, CO2)
Building transport (escalators and lifts)
Lighting systems
Fire alarm system
All water systems (Mains, potable, drainage, plumbing, sewage)
Building security (barriers, cctv, alarms, passes, door locks)
Who are building services engineers?
Building services engineers undertake years of training to become qualified and competent. Engineers usually start either through an apprenticeship or through full or part-time further education and hold certificates, diplomas and degrees.