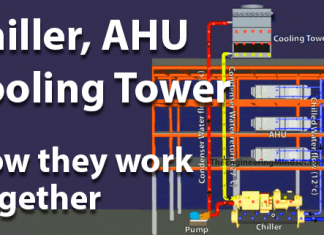 How does a Chiller, Cooling Tower and Air Handling Unit work together to provide air conditioning (HVAC) to a building. In this article we...
Cold room storage needs a major upgrade. Inconsistent temperatures and unnecessary complexities are resulting in significant amounts of food spoiling on the way to...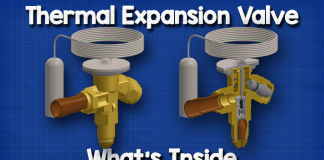 Whats inside a thermal expansion valve and how the thermostatic expansion valve or TXV works in a HVAC refrigeration system. Learn the basic working...