Fundamentals of Building Services Engineering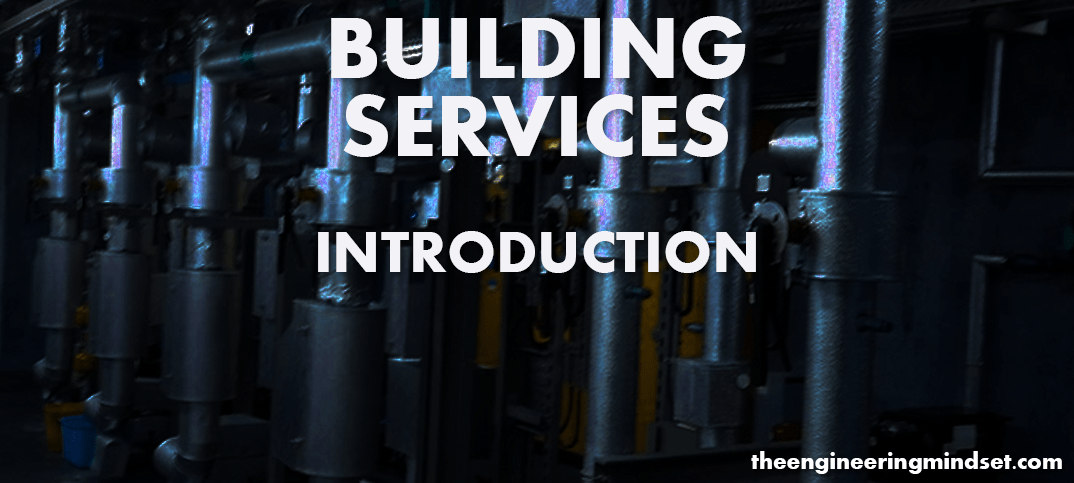 What is Building Services Engineering? Building services engineering is the design, installation and maintenance of almost every mechanical or electrical aspect within a building. Most...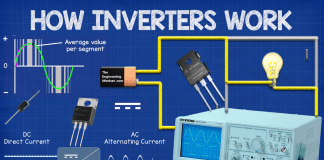 How inverters work. In this article we take a look at how an inverter works to convert direct current (DC) into Alternating current (AC)....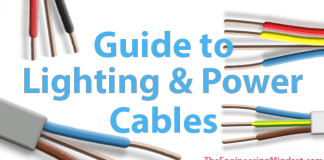 In order for us to be able to use our lights and appliances we need to connect them to the main power supply. We will...