What is density? Each material has a different density, the difference depends on how the materials particles are packed together. If the particles of a material...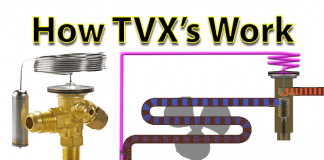 In this article we'll be learning how thermostatic expansion valves work. The expansion valve is an essential component in almost every refrigeration cycle and...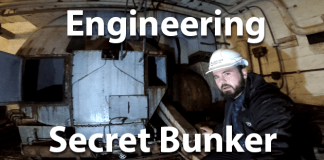 During the second world war, the British government, built a top secret bunker underneath a Post Office research center in north London. It's purpose...