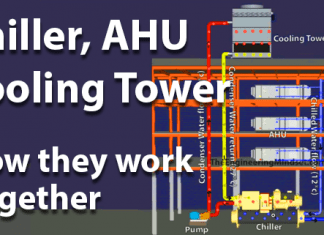 How does a Chiller, Cooling Tower and Air Handling Unit work together to provide air conditioning (HVAC) to a building. In this article we...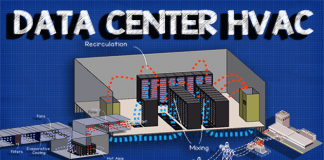 Data center HVAC cooling systems.  In this video we're going to be looking at data center hvac with a focus on the cooling systems used,...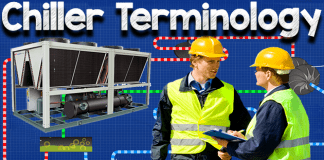 Essential chiller terminology. In this article we'll be covering essential chiller terms. These are terms you will hear engineers say when they talk about chillers...