What is density? Each material has a different density, the difference depends on how the materials particles are packed together. If the particles of a material...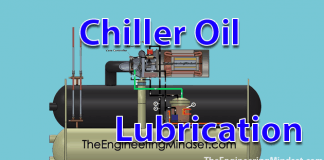 How does a chiller oil lubrication system work? Chillers need to force oil around some of its internal components to provide lubrication and remove...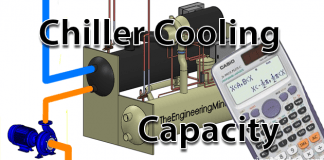 How to calculate the cooling capacity of a chiller. Chillers provide chilled water which is then used to provide air conditioning within buildings. The...