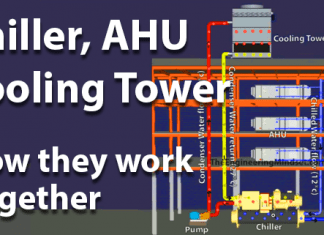 How does a Chiller, Cooling Tower and Air Handling Unit work together to provide air conditioning (HVAC) to a building. In this article we...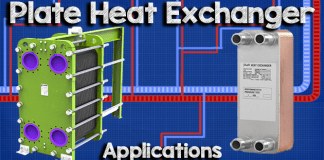 Plate heat exchanger applications. In this article we'll be discussing the application of plate heat exchangers. Looking at the different types from gasket type,...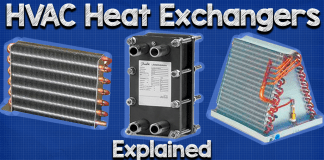 HVAC heat exchangers explained. In this article we're going to be discussing the different types of heat exchangers used in HVAC and building services...