What is density? Each material has a different density, the difference depends on how the materials particles are packed together. If the particles of a material...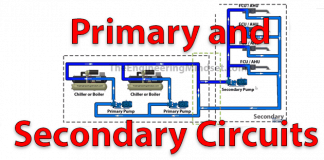 With regards to centralised HVAC heating and cooling systems, you will usually hear the terms Primary and Secondary circuits. This refers to particular parts...
The main chiller components are the Compressor, Condenser, Evaporator, Expansion Valve, Power Panel, Controls unit and the Water Box. In this article we will...