What is density? Each material has a different density, the difference depends on how the materials particles are packed together. If the particles of a material...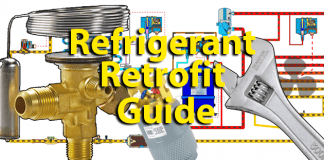 In this refrigerant retrofit guide we will be looking at how to retrofit a refrigeration system with the new, environmentally friendly, refrigerants that are...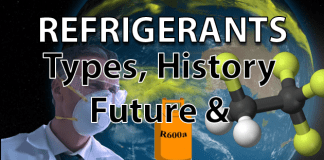 What are the different types of refrigerant and what does the future hold for refrigerants with the strict news laws and regulations coming in...